Practical Insight into Metal Powder Bed Fusion
This 5 day face-to-face course is delivered by the expert engineering team from the National Centre for Additive Manufacturing (NCAM). You will get practical experience of the end-to-end processes needed for Industrial 3D printing, including design, production and post-processing required for Metal Powder Bed Fusion
Is this course for you?
Are you considering entering into Additive Manufacturing, but need to see and experience more about the benefits and design possibilities?
Do you need expert demonstrations and advice regarding the associated processes, software / hardware and materials?
If you've answered 'yes' to any of the above, then this course is for you.
This course is CPD accredited.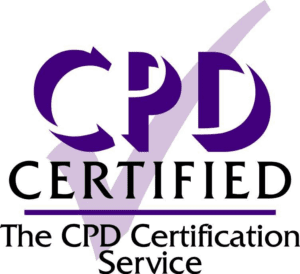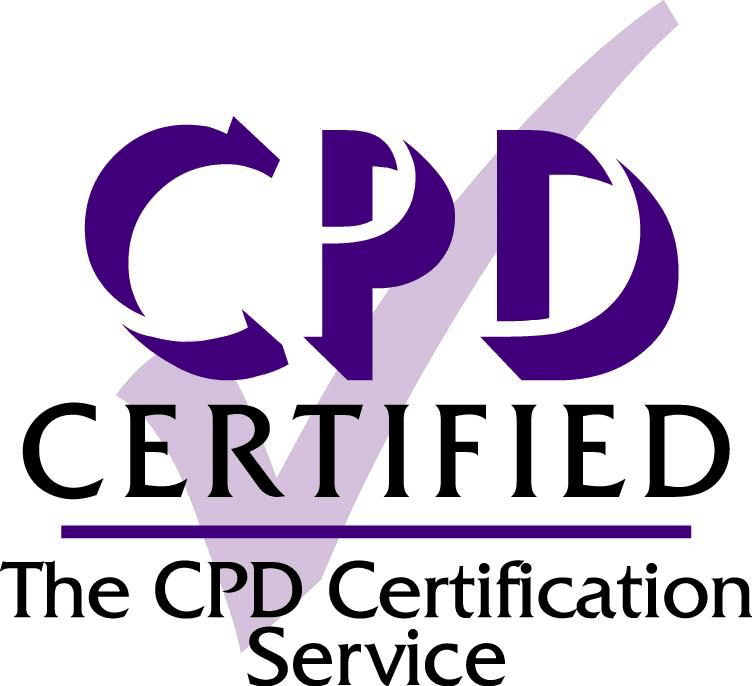 | | |
| --- | --- |
| Delivery | Face to Face |
| Duration | 5 Days |
| Cost | £2250+VAT |
| Location | Coventry |
| Level | Intermediate |
Target Audience
This course is for anyone in an experienced engineering role but new to Additive Manufacturing (AM) and wanting to learn more
Learning Objectives
Accurately explain the Additive Manufacturing – Metal Powder Bed Fusion process and the ways it can benefit your organisation.
Explore the variety of processes available, highlighting the benefits of an AM process over conventional manufacturing processes.
Investigate key design rules for making parts more suitable for manufacturing using AM.
Investigate how using 'Design for AM' processes such as topology optimisation and latticing can promote the novel use of AM through part complexity, light weighting and consolidation.
Discuss AM Powder Bed Fusion processes (both laser and electron beam melting) with a practical insight into safe and effective use.
Investigate the different materials utilised in powder bed fusion AM and understand the links between material properties and part application.
Explore the various post-processing and inspection techniques used and understand their importance in AM.
Course Content
See objectives above