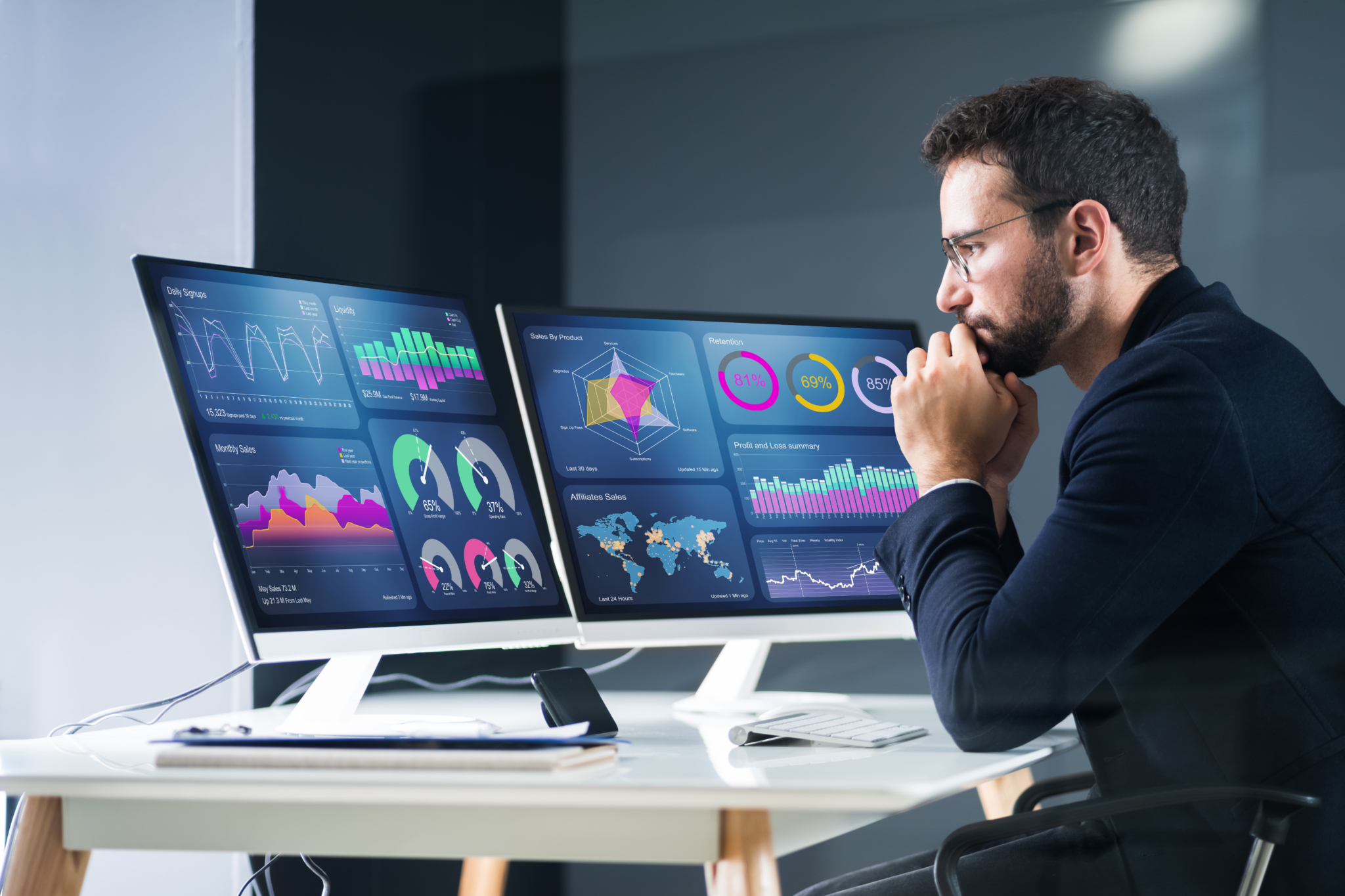 Demystifying Digitalisation for Manufacturing SMEs

The Practical Steps to Digitalising Your Manufacturing Business Online Certificate.
Working together to offer more
support for your business.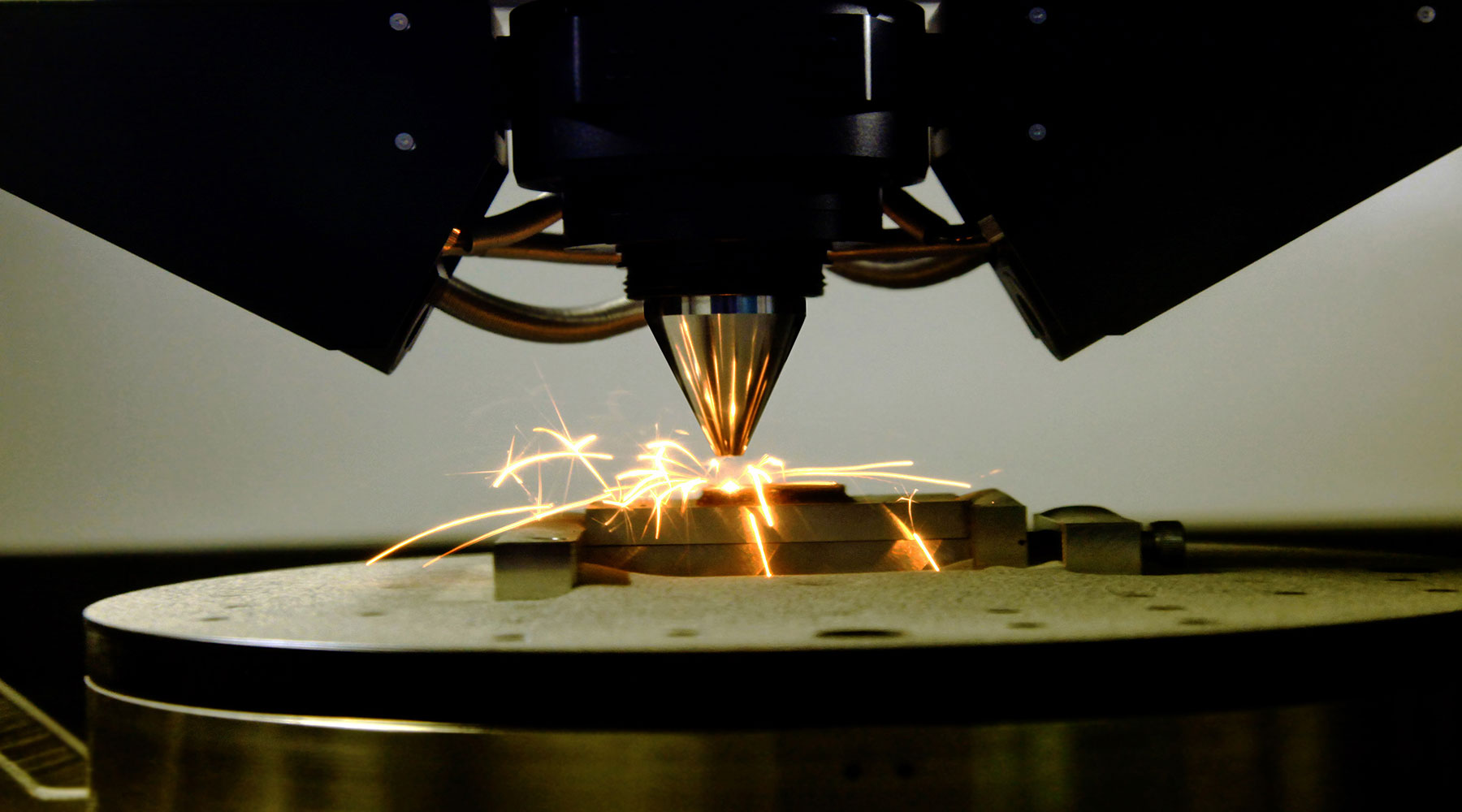 Foundation Certificate in Additive Manufacturing

In Partnership with NCAM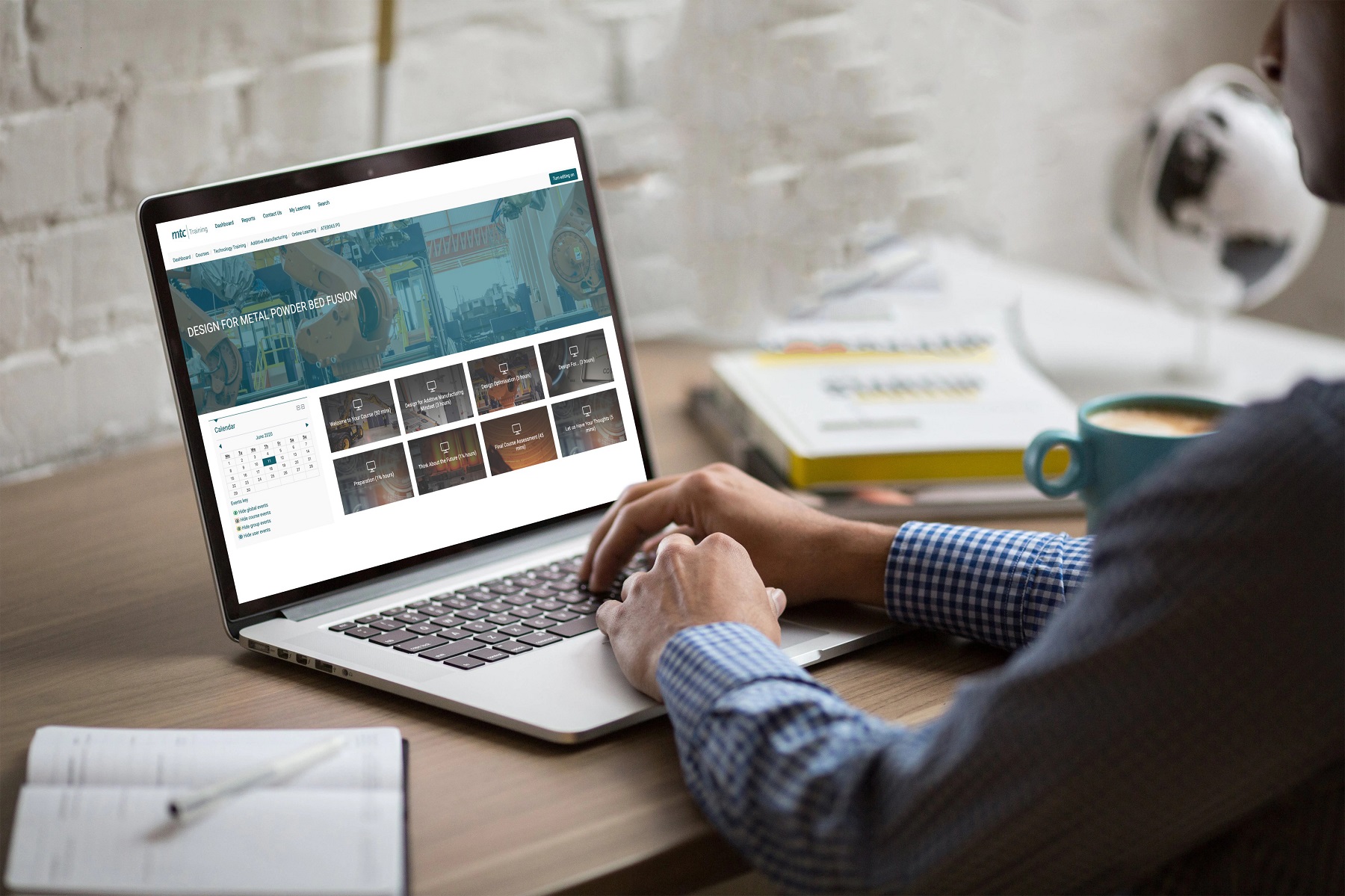 MTC Training - Online & Live

Harnessing the power & accessibility of digital platforms.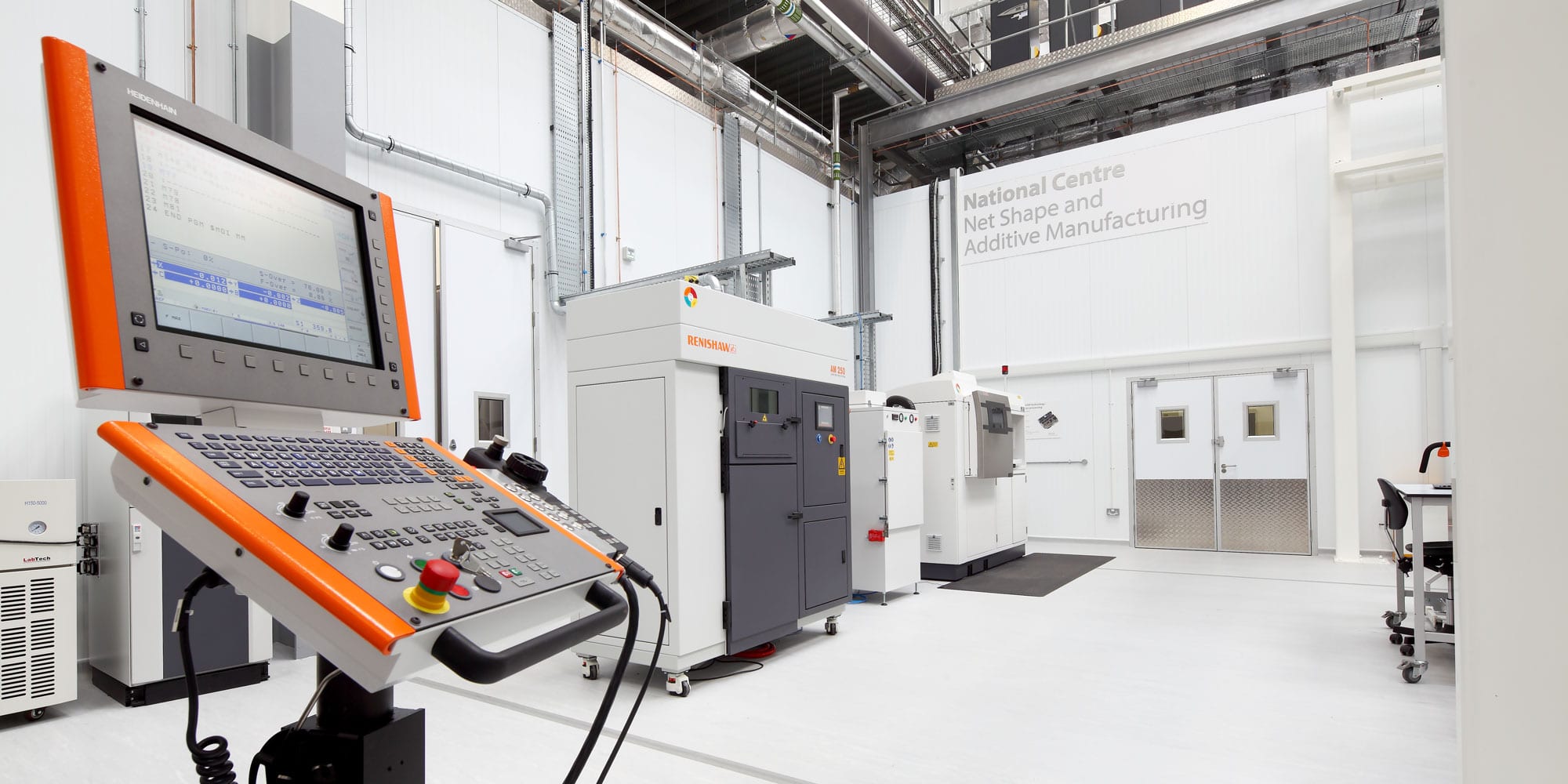 Additive Manufacturing

Get to grips with this disruptive technology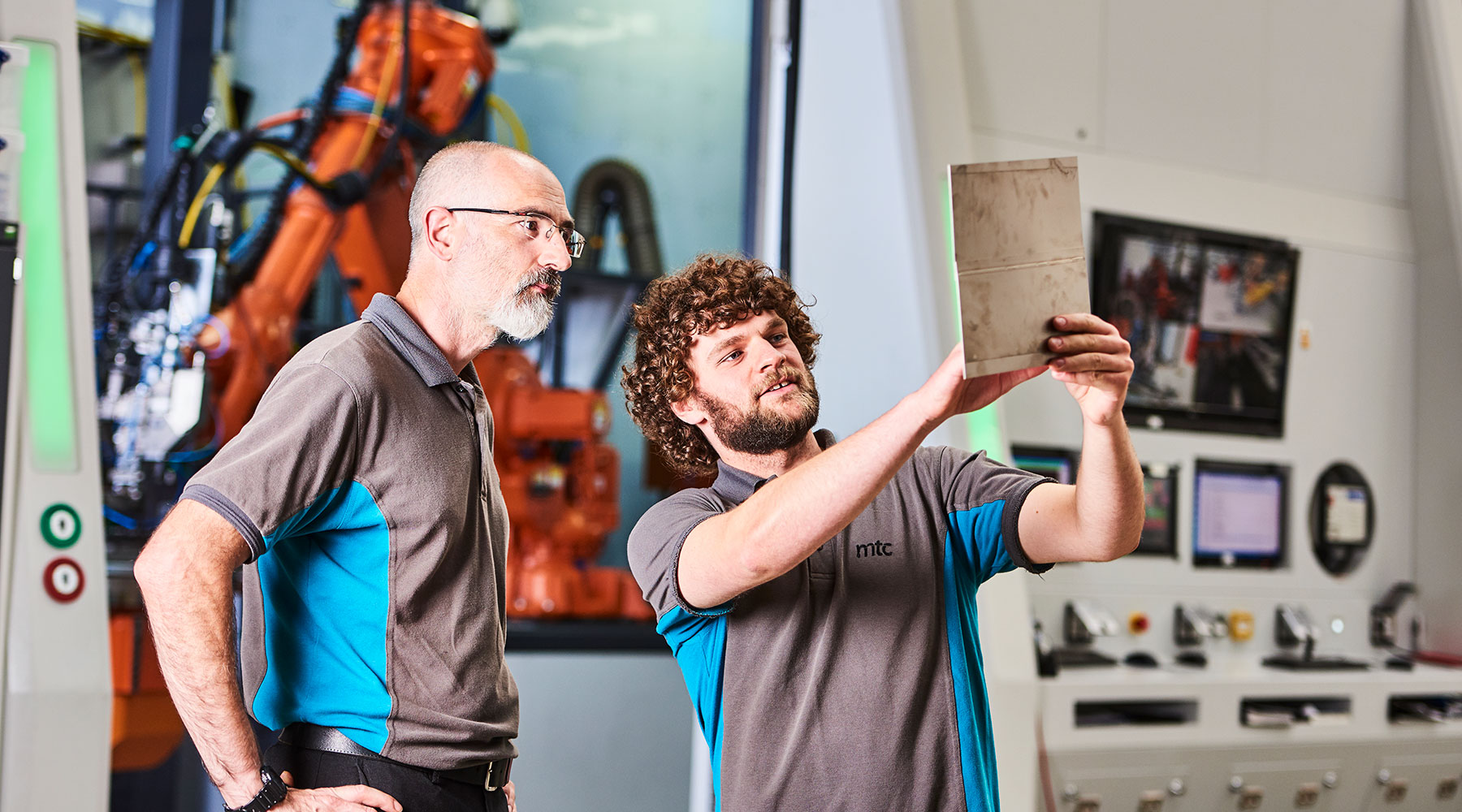 Graduate Development Programmes

Fast-track a graduate's experience in manufacturing.
We provide the skills needed for the technology of today AND the future
At MTC Training, we are focused on developing, maintaining and building upon the vital skills required by manufacturing graduates, technicians, engineers and managers to deliver the technologies that keep the Great British manufacturing industry globally competitive.
The industry is ever-evolving and at MTC Training, we work closely with the latest developments to deliver up-to-date, practical training to ensure that you and your staff can stay on track with the skills that they need now and in the future.
T: 02476 701774
MTC Training
Advanced Manufacturing Training Centre
Ansty Park
Airfield Drive
Coventry
CV7 9JU